College of Biosciences & Health Professions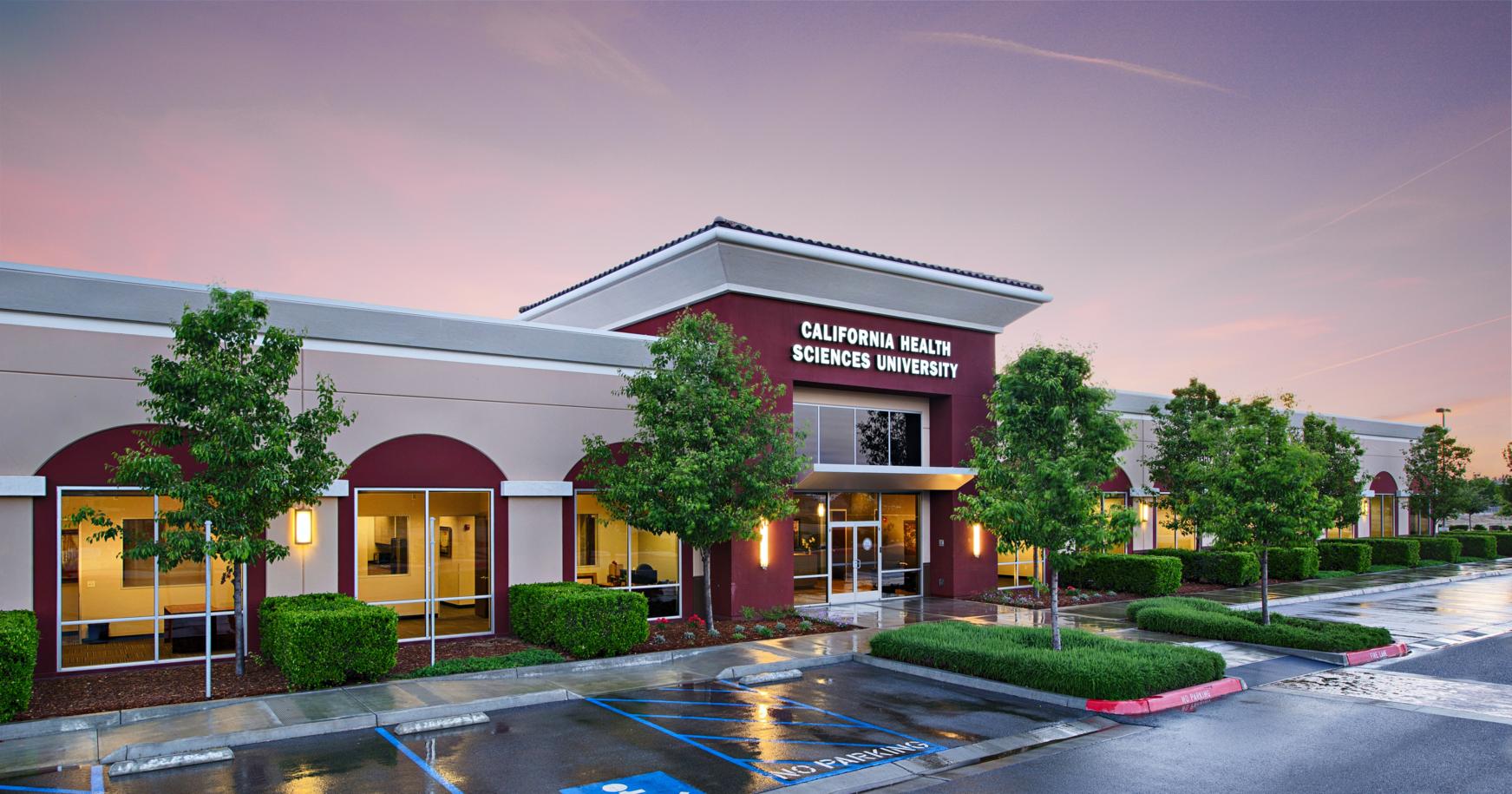 CHSU-CBHP
Master of Science in Biomedical Sciences (MSBS) Program

Future Students
Want to apply?
Admissions Process
See our requirements and steps you need to know about the application process.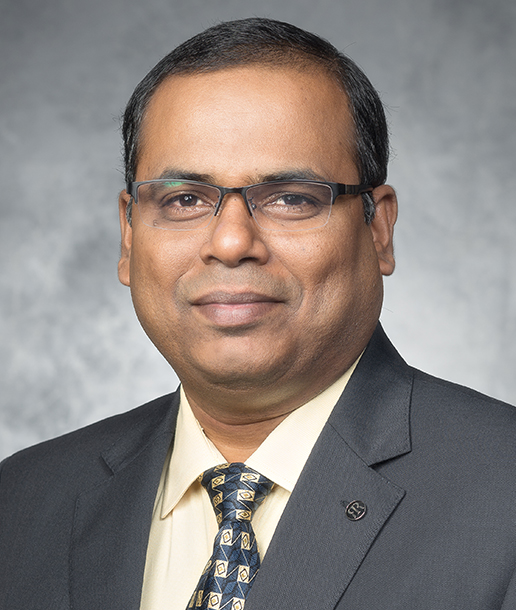 DIREctor's welcome
"Thank you for your interest in the Master of Science in Biomedical Sciences (MSBS) program at California Health Sciences University College of Biomedical Sciences and Health Professions (CHSU-CBHP). If your goal is to pursue professional school or advanced graduate studies in the health professions or sciences, the MSBS program may be right for you. Our rigorous program is designed to help improve your academic foundation, as well as prepare you for an advanced degree."
– Sree N. Pattipati, MPharm, PhD

Courses
MSBS Program Curriculum & Coursework
Our rigorous MSBS program curriculum will help students become competitive candidates for medical school, other postgraduate health professions programs, and health professions careers.
WHY choose CHSU?
Located in the heart of Central California, CHSU's mission is to inspire diverse students from our region to commit to health care careers and develop highly trained, intellectually curious leaders who are empowered to teach, serve, research, innovate, and practice collaboratively.
Our new MSBS Program allows students to boost their academic credentials and develop research and critical thinking acumen for pursuing a career in medicine or other healthcare professions.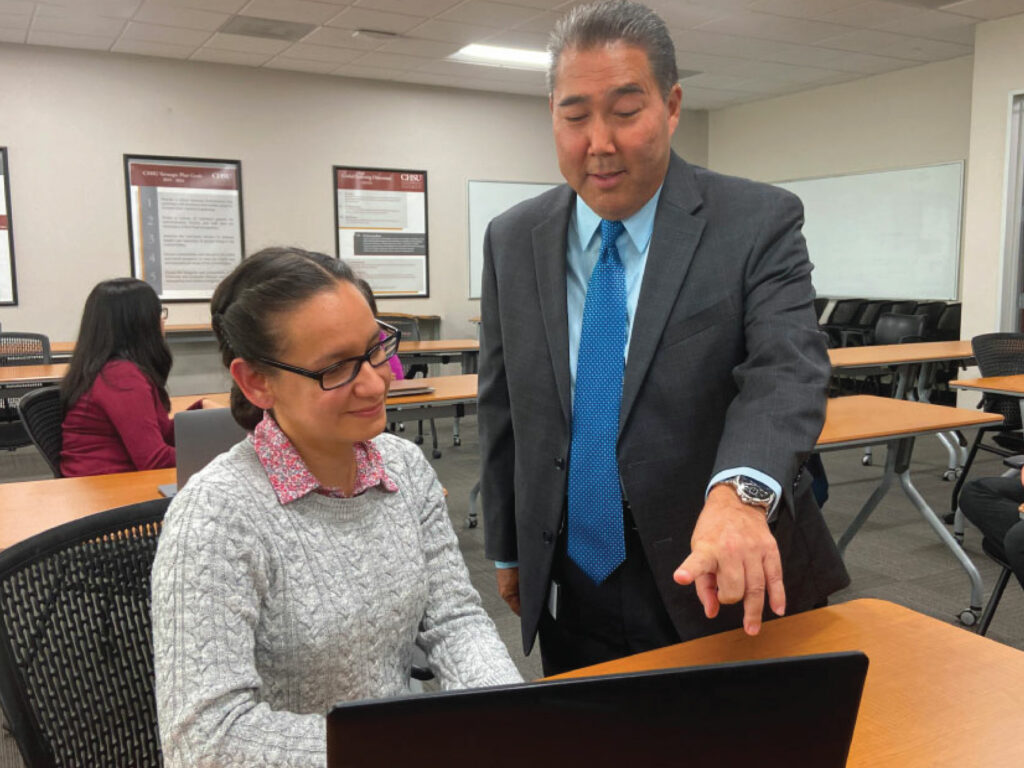 Faculty Support
Students can receive help from our Director of the MSBS Program and faculty during office hours and any other time based on our open-door policy. Our students receive individualized support from tutors, peers, and student affairs that helps them excel academically and be well prepared for future careers.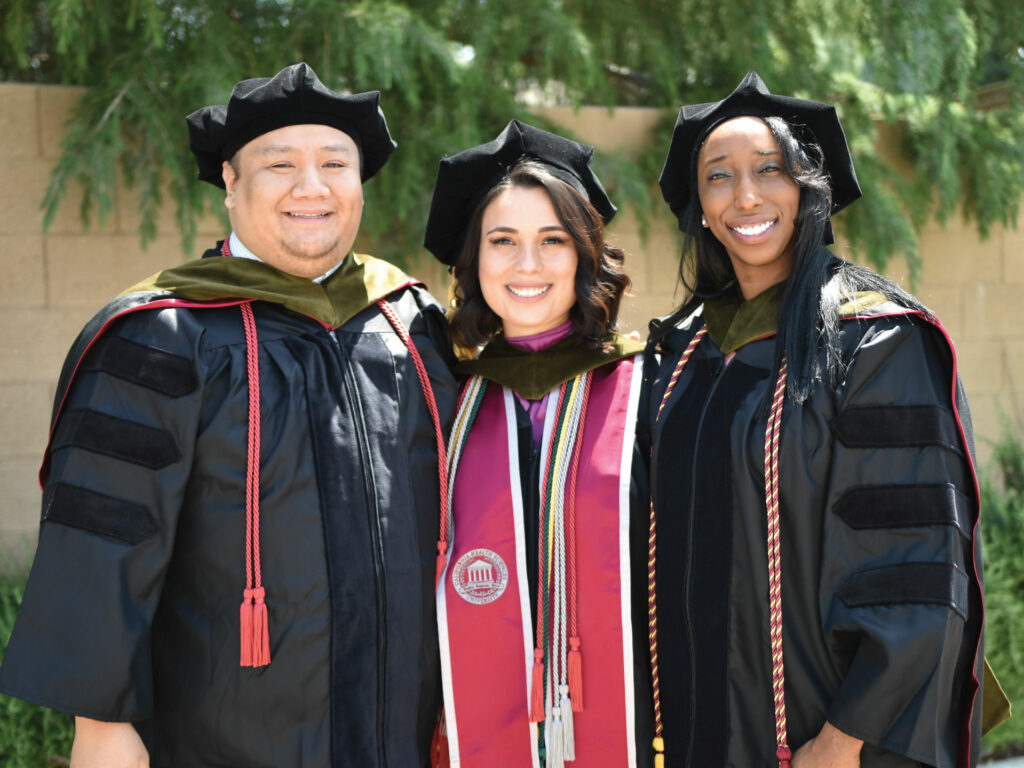 Student Success Is Our Highest Priority
Student success and progression is our highest priority at the CHSU MSBS Program. Our Promediation program promotes individual student success and accountability, monitoring progress and helping to elevate their knowledge and ensuring success.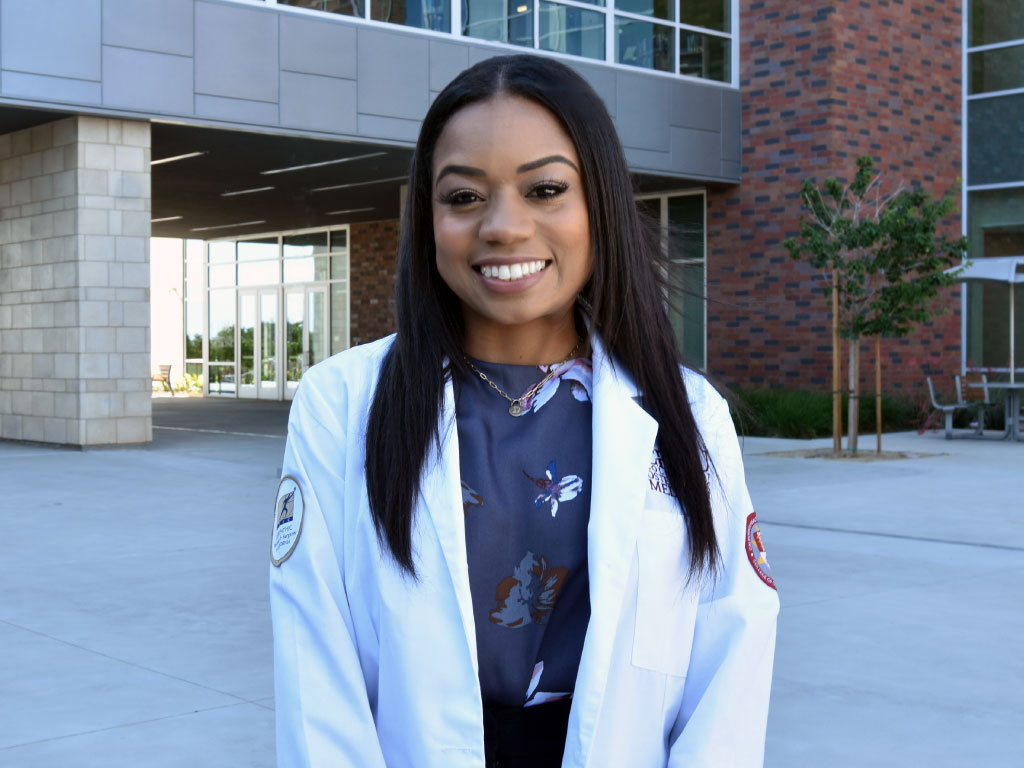 Guaranteed interview with CHSU Doctor of Osteopathic Medicine (DO) Program
CHSU students in the MSBS Program who graduate with a GPA of 3.2 or greater, have an MCAT score of 501 or greater, and meet all admissions requirements will be guaranteed an interview if they apply to the CHSU DO Program through AACOMAS. Admission to the DO program cannot be guaranteed.
The Heart of California
Living in the Central Valley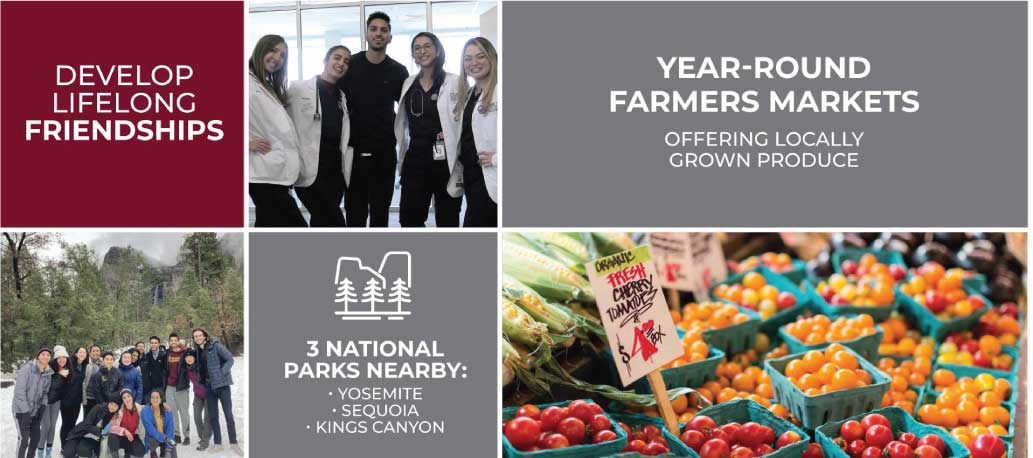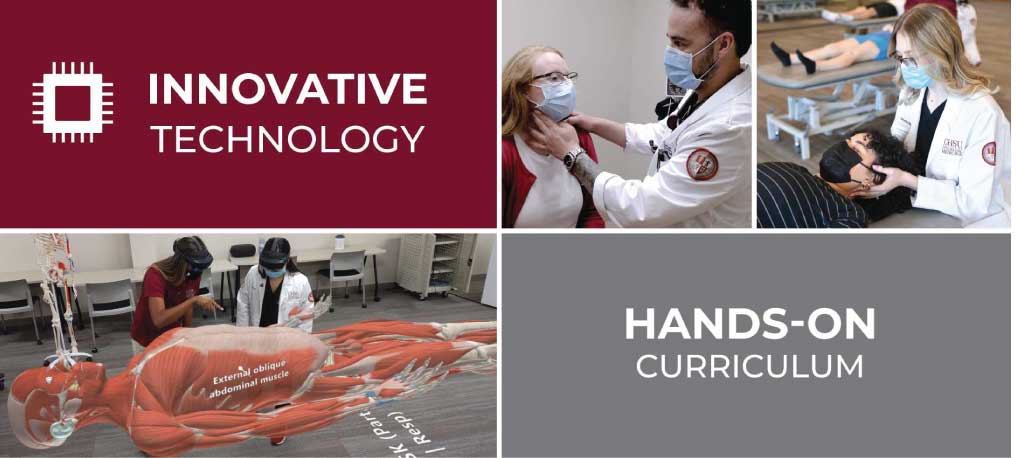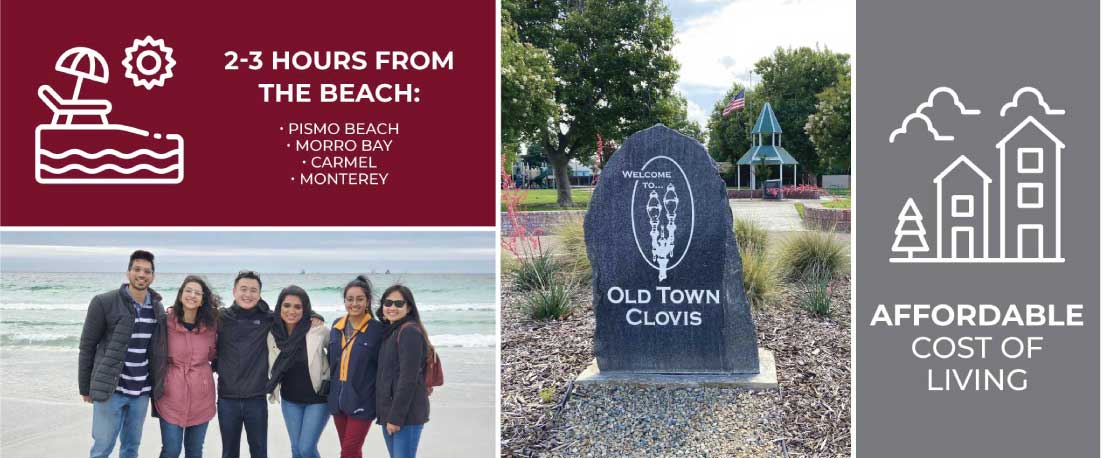 Financial Aid
We are committed to helping our students and families understand, apply for, and secure financing for their educational journey with CHSU by providing personal assistance as they work through the financial aid process.