What it's like
Living in Central California
Central California is a growing place with diverse populations, strong sense of community, less traffic, and affordable living. With around 300 days of sunshine, outdoor activities, festivals, and leisure are abundant.
Clovis Way of Life
Clovis is the perfect place to call "Home" with great schools, a lot of parks, lakes, bike trails, community events, and beautiful homes.

Highly Ranked Educational Institutions
Clovis Unified School District consistently ranks among the best school districts in the state. Top ranked community colleges and universities are also located in the Central Valley.

Farmers Market
Get your choice of fresh fruit, nuts, and healthy vegetables at the many local farmers markets.

Plentiful Career Opportunities
Central California is in critical need of health care providers, providing plentiful of jobs available for CHSU graduates.

We Have Everything
Central California is close to everything! Beaches, boardwalks, mountains, ski resorts, lakes, theme parks, big cities, farm cities, an international airport, and everything in between.

Diverse Culture and Population
With a population of 530,000+ representing over 70 distinct ethnic groups, Fresno County is considered one of the fastest growing and most diverse counties in the state.
---
Clovis & Fresno
Things To Do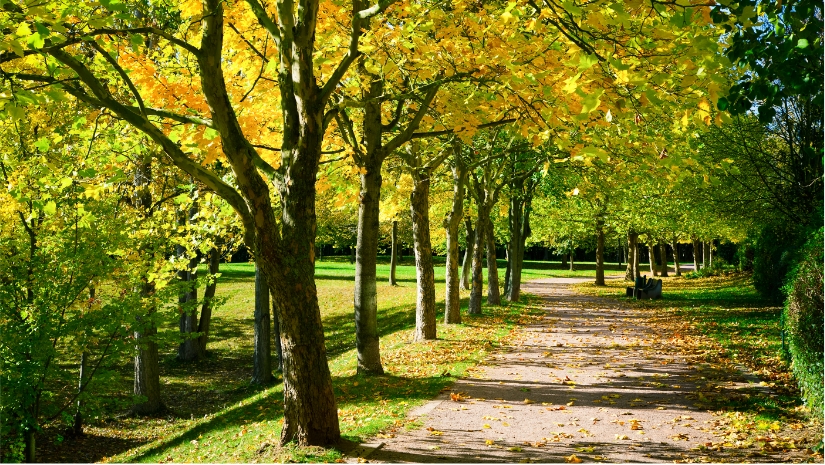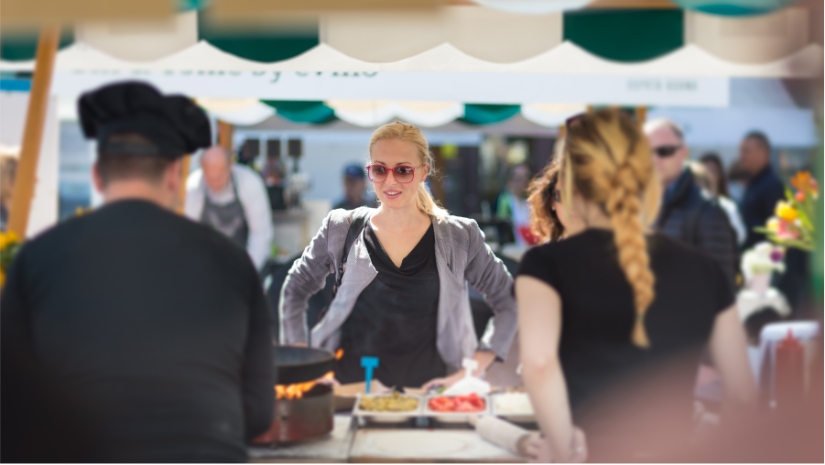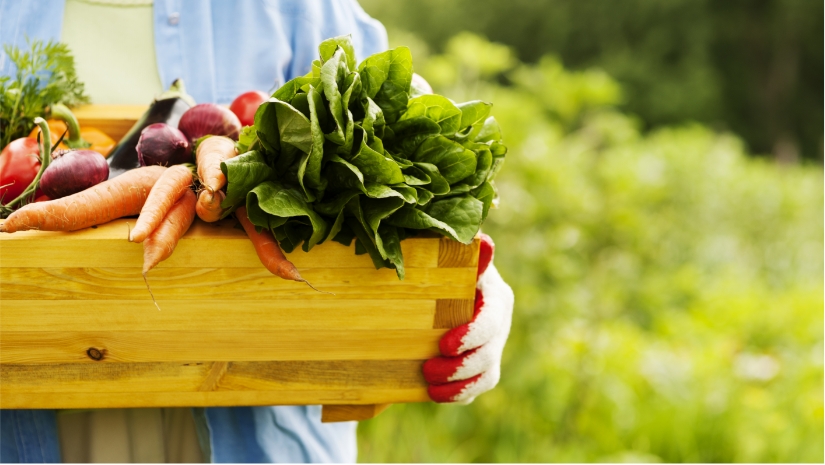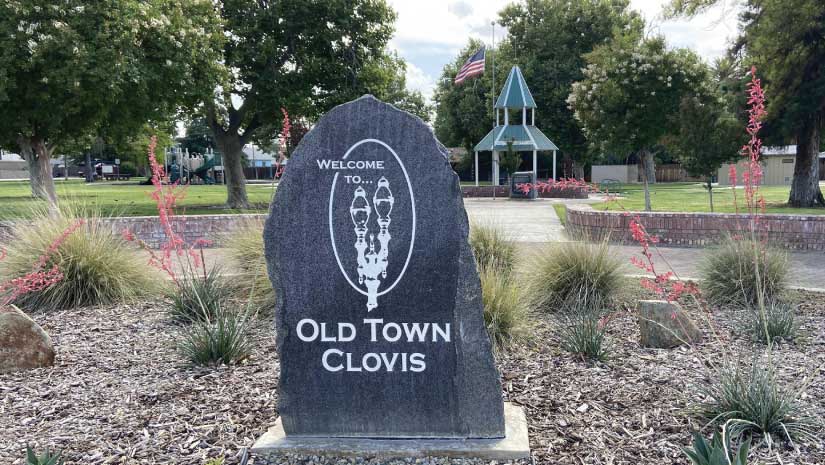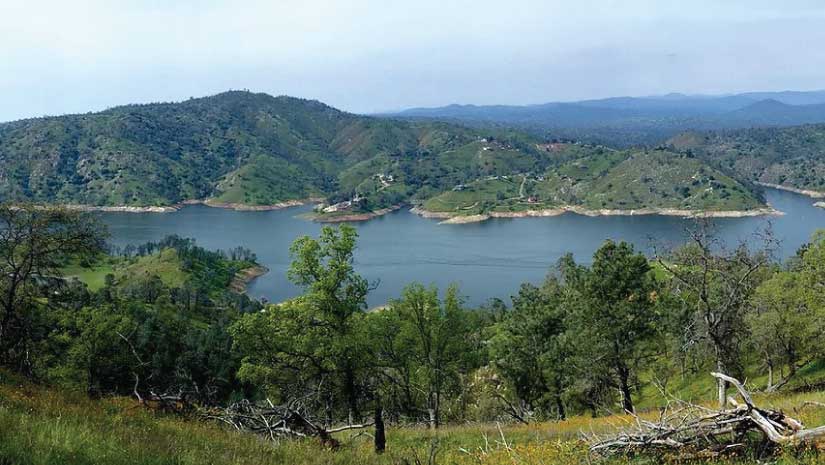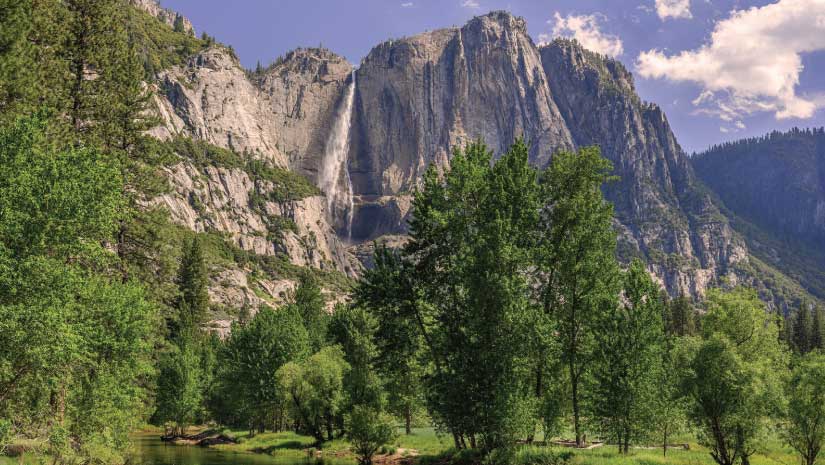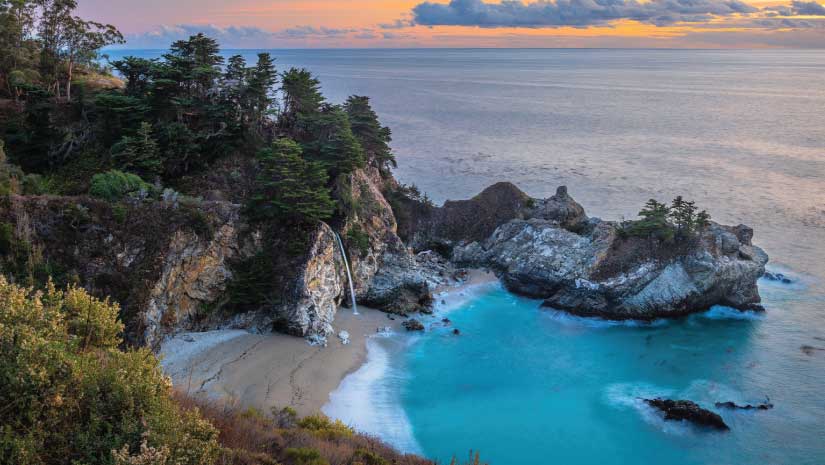 Beaches
California's Central Valley is located 2-3 hours away from world-class costal destinations, which makes for a great day-trip or weekend getaway!
Explore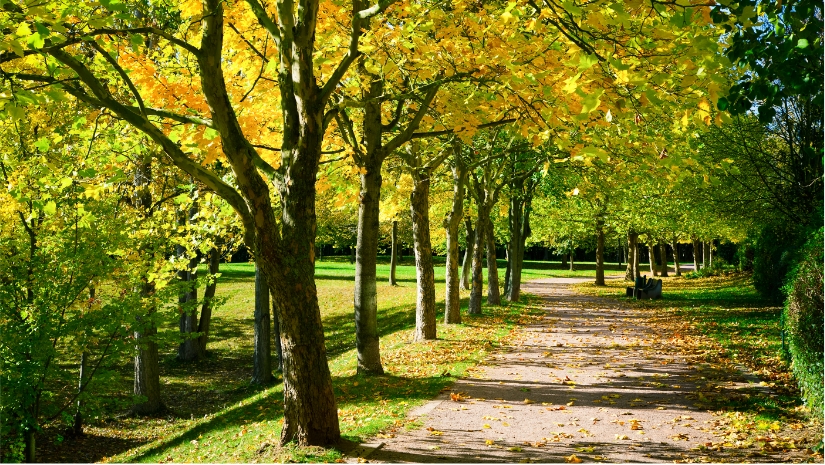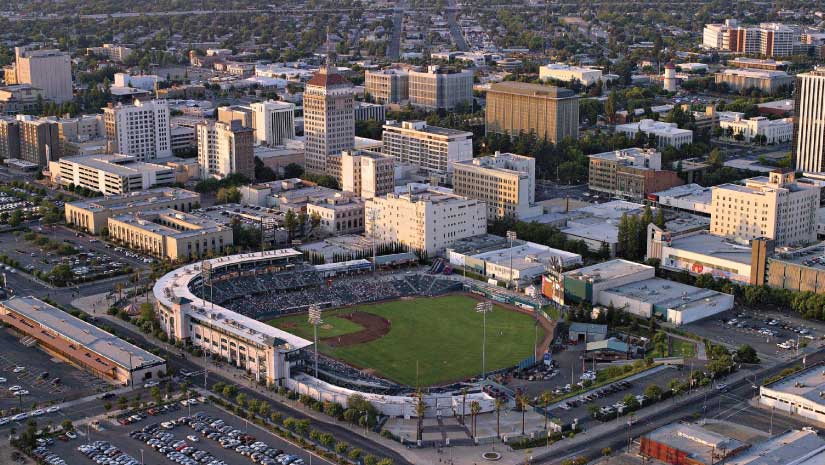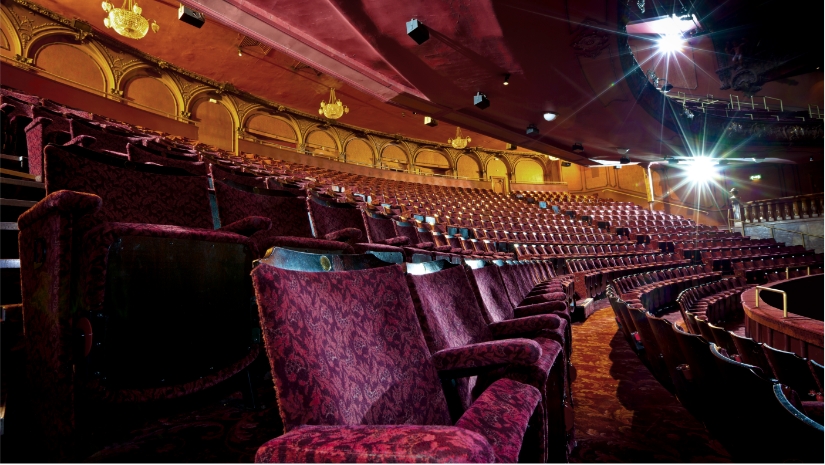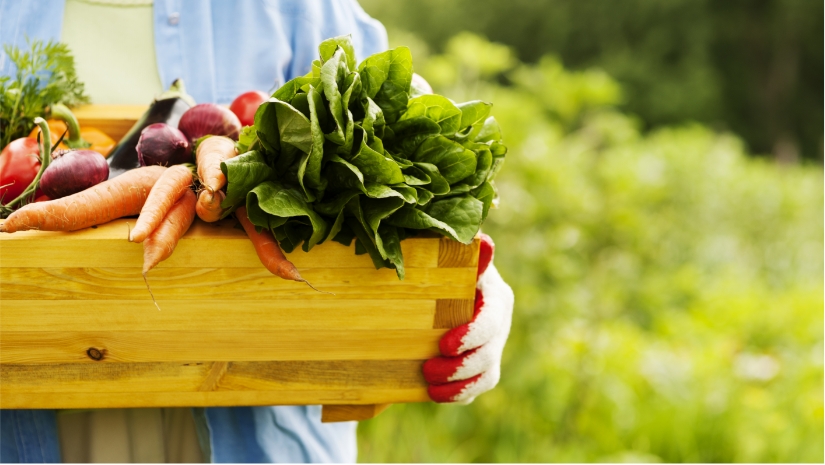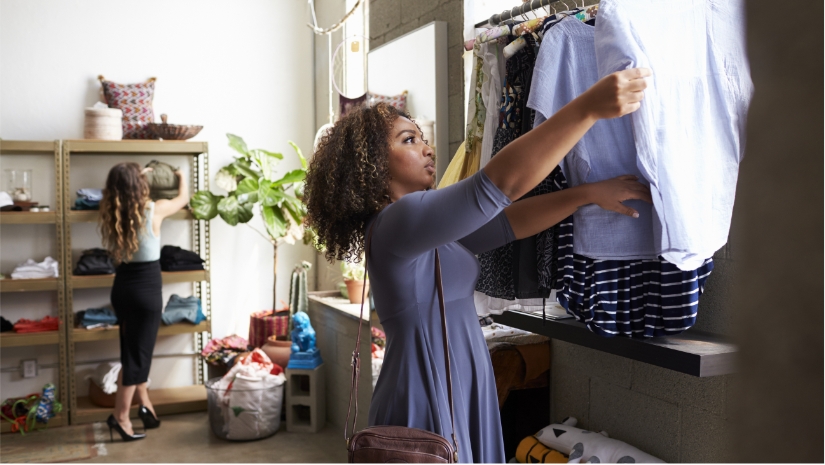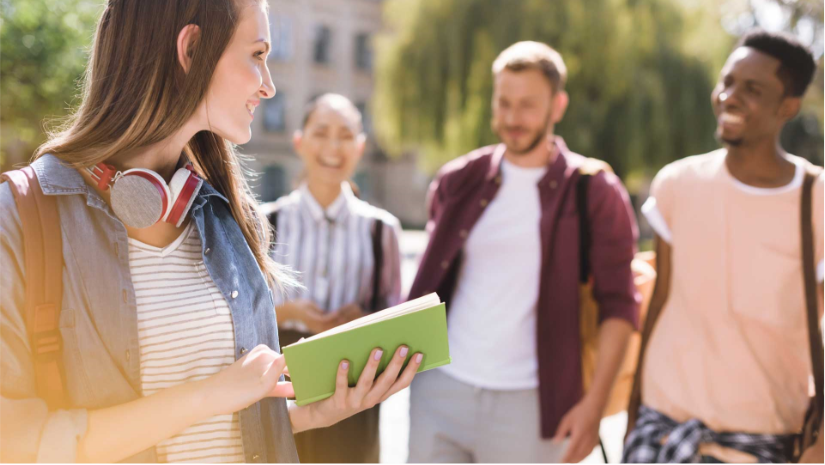 There is always something to do in Central California
Whether it's taking a trip to the lake or hitting the local restaurants, there's always something new you can fill your schedule here in Central California.