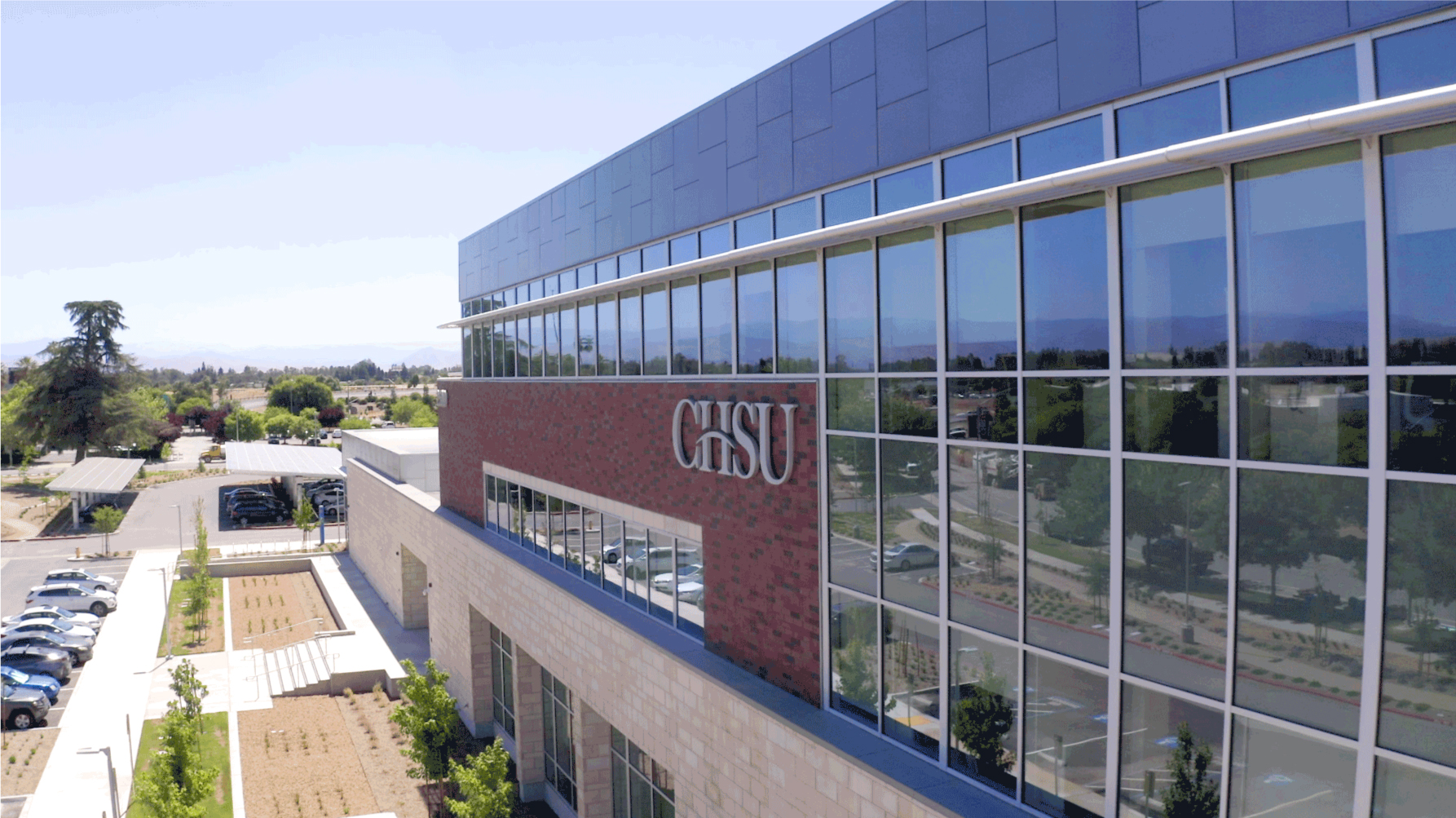 CHSU-CBHP
Financial aid, scholarships & Tuition
Understanding, applying for, and securing financing for your professional education in the Master of Science in Biomedical Sciences (MSBS) program.
THE OFFICE OF FINANCIAL AID
The Office of Financial Aid at CHSU is committed to ensuring that students make informed financial choices. We assist our students in understanding, applying for, and securing financing for a professional education, from the beginning of their academic career at CHSU to their post-graduate entry into the workplace and beyond. Information on this page pertains to the students enrolled in the 1-year, non-thesis Master of Science in Biomedical Sciences (MSBS) program in the College of Biosciences and Health Professions.
TUITION AND Cost of Attendance

MSBS Program 2023-2024 Estimated Cost of Attendance
Year 1, Non-Thesis (10 Months)
| Direct Costs: | Cost: |
| --- | --- |
| Tuition | $29,950 |
| STRF | $75 |
| Equipment Fee | $0 |
| Technology Fee | $500 |
| Health Insurance (estimated) | $3,243 |
| Total Direct Costs: | $33,768 |
Estimated Indirect Costs:
Cost:
Books, Course Materials,
Supplies & Equipment
$1,125
Background & Drug Screen
$120
Food & Housing
$25,690
Transportation
$1,960
Misc. Personal Expenses
$4,920
Direct Loan Fees
$0
Total Indirect Costs:
$33,815
| Total Estimated Cost of Attendance | Cost: |
| --- | --- |
| Total Estimated Cost of Attendance | $67,583 |
MCAT Prep Fee – Course Elective (optional)
Cost
This fee will only be charged for students who enroll in the MCAT Prep course elective.
This is not a degree requirement and therefore not part of the program cost of attendance.
$1,750
Free scholarship search databases
Students are encouraged to investigate sources of financial assistance beyond what is offered by CHSU. Many foundations, professional associations, religious and ethnic organizations, and corporations offer grants and scholarships. Below are some free resources that could be utilized:
Fastweb
Mapping Your Future
Scholarships.com
$50,000 in CHSU Scholarships Available for the 2023-2024 Academic Year
Up to ten (10) eligible students enrolled in the 2023-2024 CHSU Master of Science in Biomedical Sciences (MSBS) program can apply for a $5,000 CHSU Scholarship to help reduce their educational expenses.
Only verified PostbacCAS applicants submitted to the CHSU MSBS program by June 15, 2023, will be invited to apply for a CHSU Scholarship.
loans
CHSU-MSBS students are eligible to apply for federal student loans including the Direct Unsubsidized Loan and the Graduate PLUS Loan. Start the application process by completing a FAFSA online at studentaid.gov. The CHSU School Code is 042814.
In considering student loans, borrowers need to take into account such factors as annual and aggregate loan limits, interest rates, fees, disbursement processes, timing and frequency, deferments such as during the in-school period, and repayment terms. Students are encouraged to explore other options to find the best funding options for their needs.
federal work study
CHSU-MSBS students may be eligible to participate in the Federal Work Study Program. This program provides part time employment opportunities related to a student's field of study or in community service areas. Interested students should contact the financial aid office to determine their eligibility.
Meet the Financial Aid Team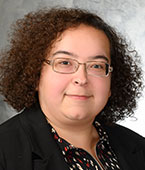 Sandra Acuna, MBA, FAAC
Assistant Director of Financial Aid
Office of Financial Aid
120 N. Clovis Avenue
Clovis, CA 93612
559-472-7874
sacuna@chsu.edu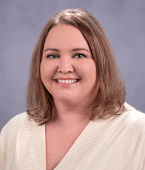 Erin Bennett
Financial Aid Advisor
Office of Financial Aid
120 N. Clovis Avenue
Clovis, CA 93612
559-374-2849
ebennett@chsu.edu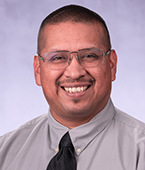 Marco A. Bocanegra
Financial Aid Analyst
Office of Financial Aid
120 N. Clovis Avenue
Clovis, CA 93612
559-374-2004
mbocanegra@chsu.edu