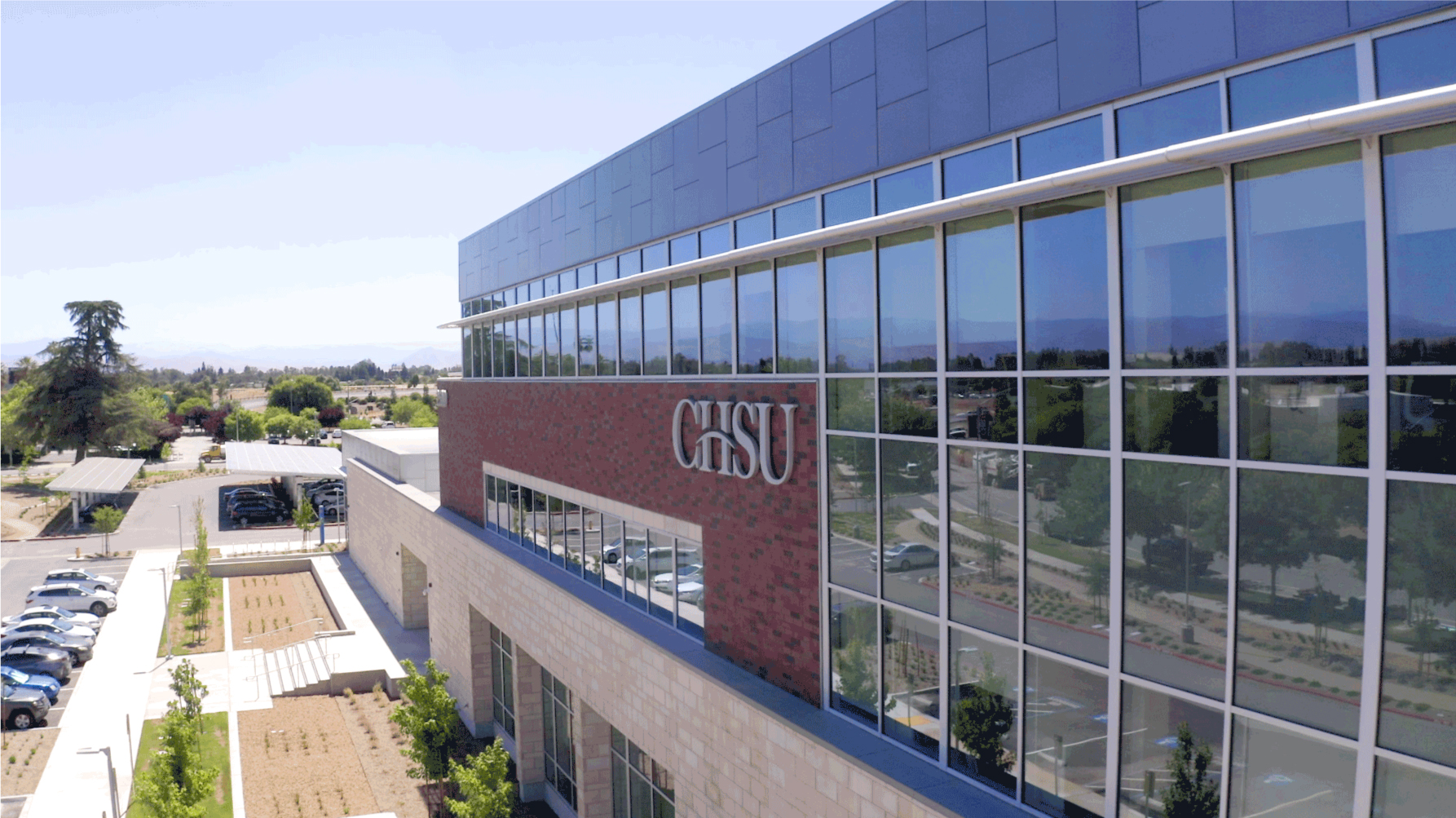 CHSU-CBHP
Financial aid, scholarships & Tuition
Understanding, applying for, and securing financing for your professional education in the Master of Science in Biomedical Sciences (MSBS) program.

THE OFFICE OF FINANCIAL AID
The Office of Financial Aid at CHSU is committed to ensuring that students make informed financial choices. We assist our students in understanding, applying for, and securing financing for a professional education, from the beginning of their academic career at CHSU to their post-graduate entry into the workplace and beyond. Information on this page pertains to the students enrolled in the 1-year, non-thesis Master of Science in Biomedical Sciences (MSBS) program in the College of Biosciences and Health Professions.
TUITION AND Cost of Attendance (Estimated)

1-Year, Non-Thesis
MSBS Program
| | Cost |
| --- | --- |
| Tuition | $29,950 |
| Technology Fee | $500 |
| Other Miscellaneous / MCAT | $1,750 |
| STRF Fee (Paid to CHSU) | $80 |
| Health Insurance (est) | $3,485 |
| Books and Supplies (est) | $1,125 |
| Room and Board (est) | $17,253 |
| Transportation (est) | $919 |
| Personal Expenses (est) | $3,843 |
| Total | $58,905 |
Free scholarship search databases
Students are encouraged to investigate sources of financial assistance beyond what is offered by CHSU. Many foundations, professional associations, religious and ethnic organizations, and corporations offer grants and scholarships. Below are some free resources that could be utilized:
Fastweb
Mapping Your Future
Scholarships.com
$50,000 in CHSU Scholarships Available for the 2023-2024 Academic Year
Up to ten (10) eligible students enrolled in the 2023-2024 CHSU Master of Science in Biomedical Sciences (MSBS) program can apply for a $5,000 CHSU Scholarship to help reduce their educational expenses.
Only verified PostbacCAS applicants submitted to the CHSU MSBS program by June 15, 2023, will be invited to apply for a CHSU Scholarship.
loans
Student loan options are being determined and will be finalized upon program approval from WSCUC and BPPE.
Prospective students are encouraged to take proactive steps to reduce their reliance on borrowing such as applying for outside scholarships, creating a budget to more accurately determine borrowing needs and reviewing their credit history (annualcreditreport.com) for errors or opportunities to improve their credit score.
Meet the Financial Aid Team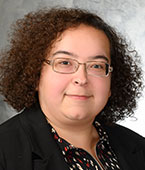 Sandra Acuna, MBA, FAAC
Assistant Director of Financial Aid
Office of Financial Aid
120 N. Clovis Avenue
Clovis, CA 93612
559-472-7874
sacuna@chsu.edu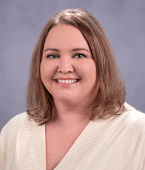 Erin Bennett
Financial Aid Advisor
Office of Financial Aid
120 N. Clovis Avenue
Clovis, CA 93612
559-374-2849
ebennett@chsu.edu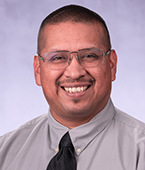 Marco A. Bocanegra
Financial Aid Analyst
Office of Financial Aid
120 N. Clovis Avenue
Clovis, CA 93612
559-374-2004
mbocanegra@chsu.edu