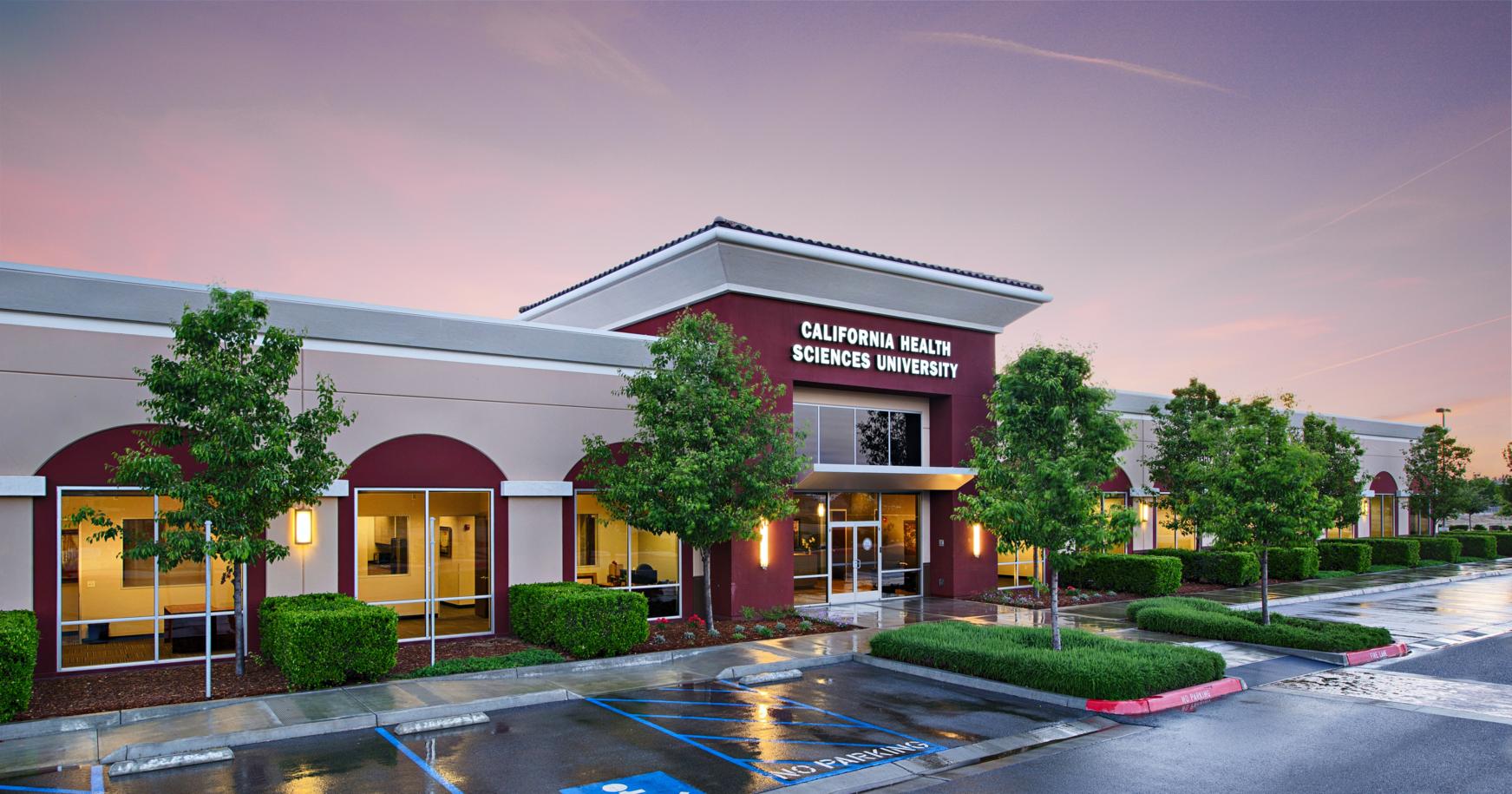 ABOUT CHSU-CBHP
"We are offering a Master of Science in Biomedical Sciences program to help students prepare for challenging and rewarding healthcare, academic, and research careers."
– Sree N. Pattipati, MPharm, PhD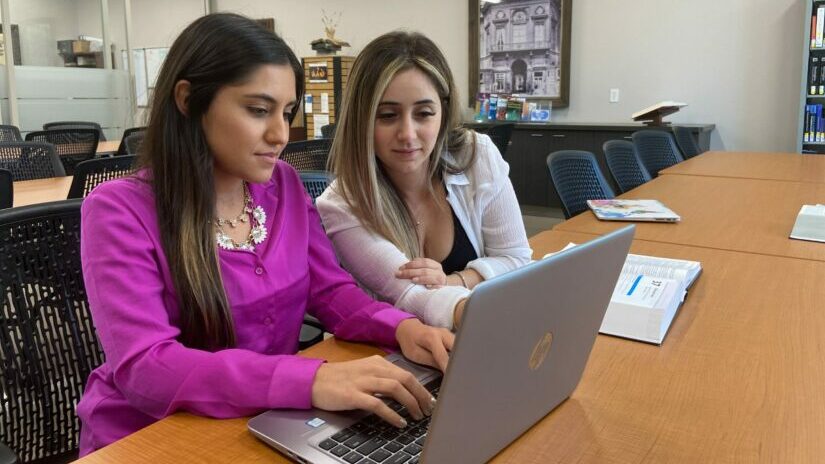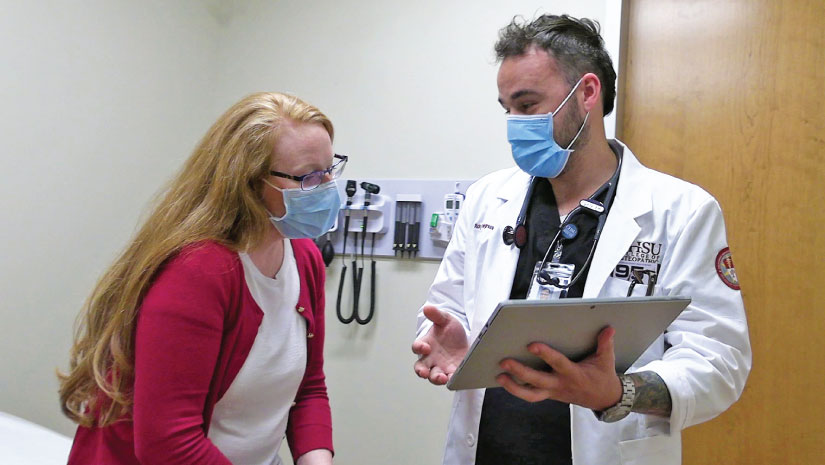 Mission
Our mission is to inspire diverse students from our region to commit to health care careers and develop highly trained, intellectually curious leaders who are empowered to teach, serve, research, innovate, and practice collaboratively.
Related Links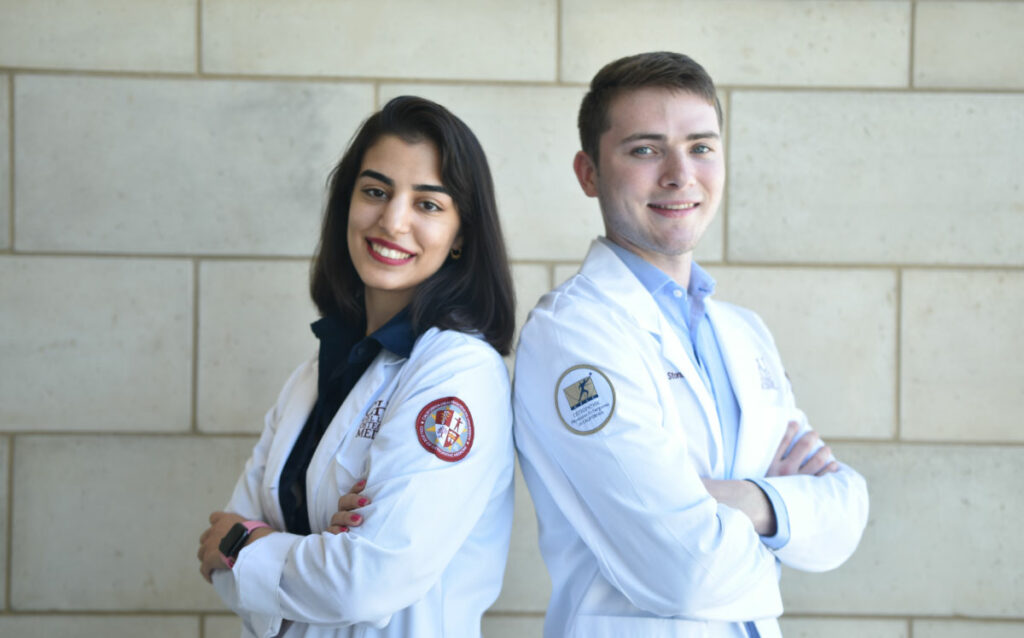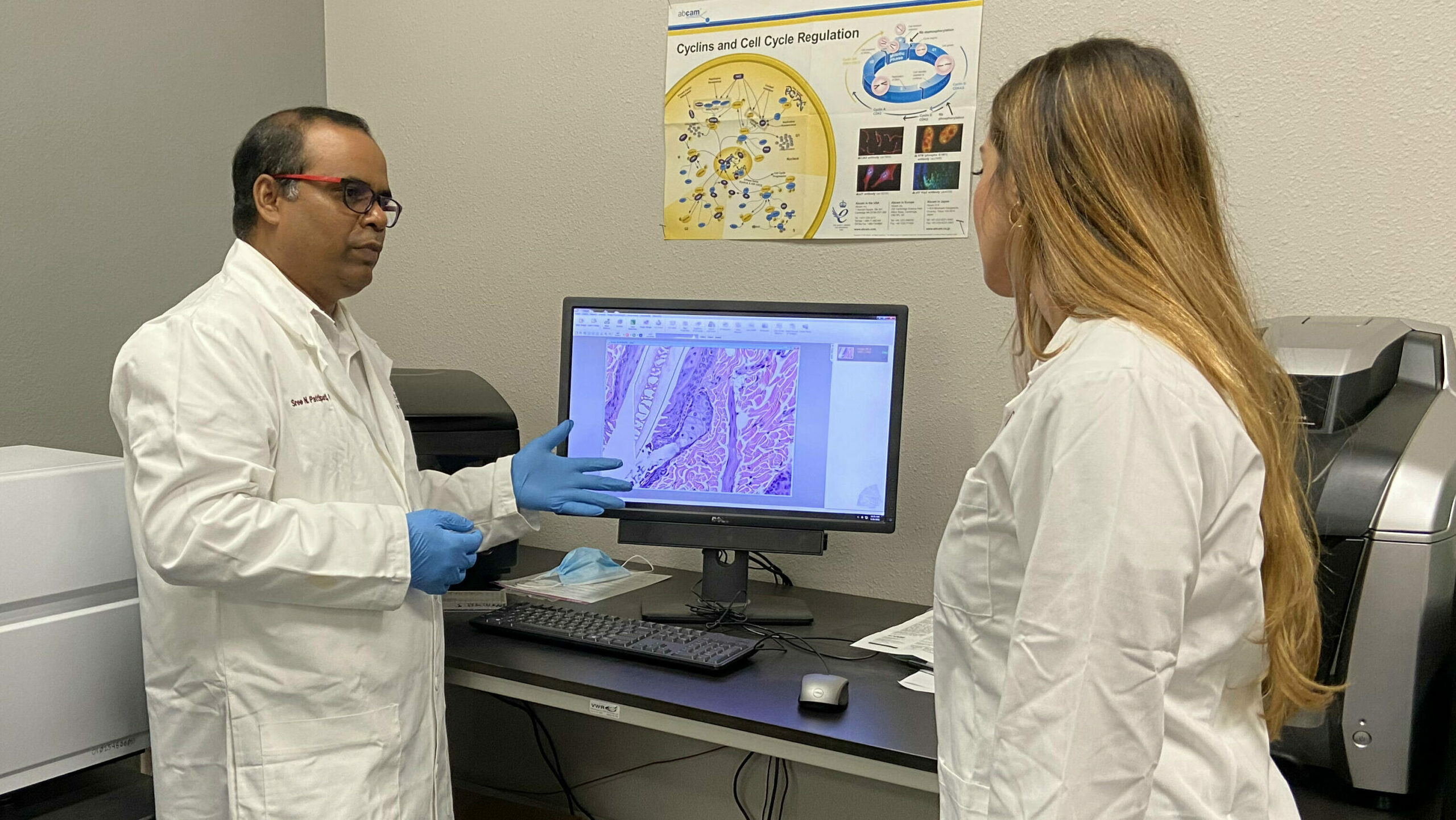 Office of the director
Dr. Sree Pattipati has served at CHSU for over 7 years and is currently Director of the Master of Science in Biomedical Sciences program and Associate Professor. He works very closely with students and their faculty to ensure student success and progression.
Related Links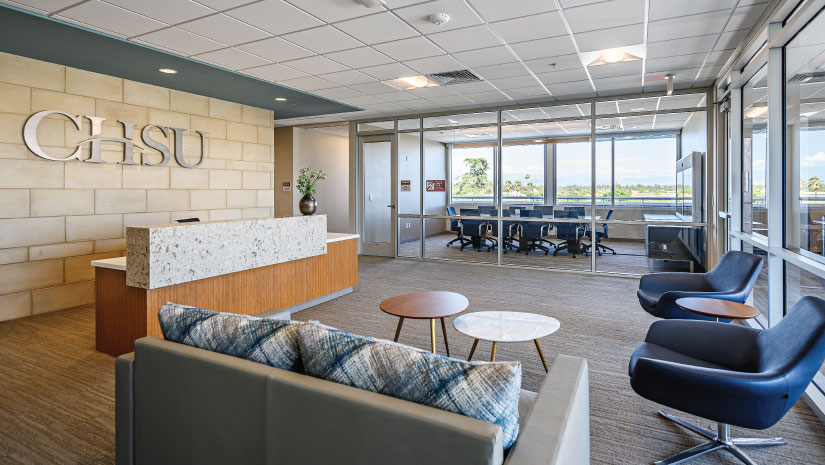 ---
advantages of living in central california

Health Career Opportunities
Students benefit from plentiful local health careers opportunities throughout the Central Valley due to the shortage of health providers in the region.
cost of living
We offer a competitive tuition with affordable housing, free parking, and light traffic for easy commutes.
clovis way of life
Clovis is the best city in Central California for safety, schools, families, and affordability.
---