New CHSU Masters Program Extends Application Deadline to 7/28
June 29, 2023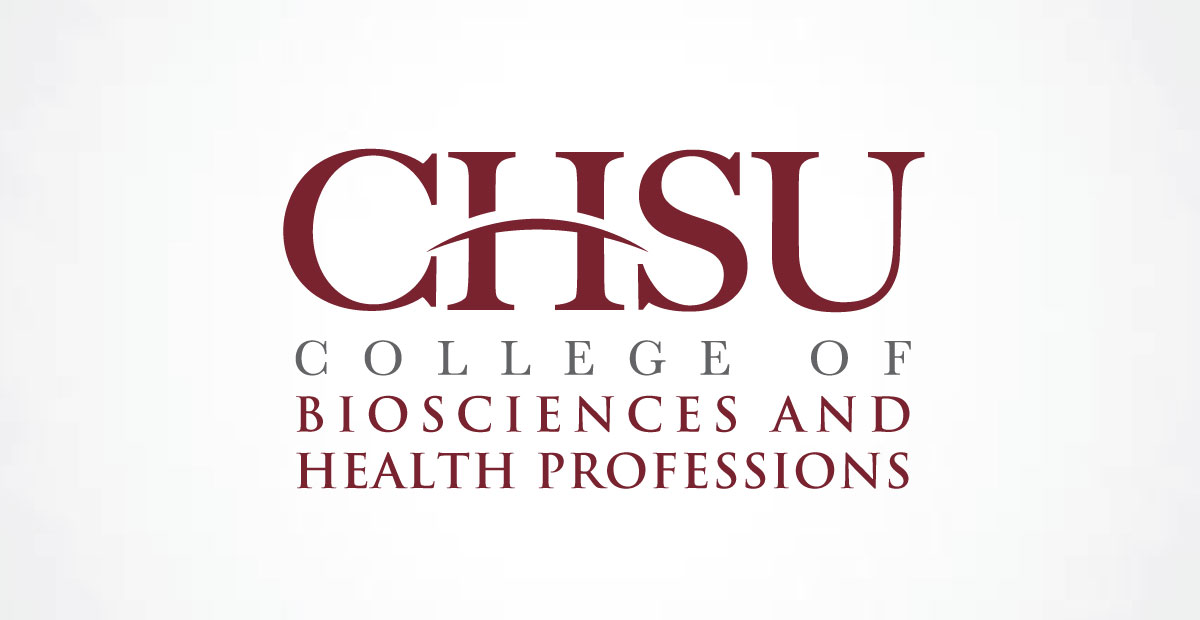 The California Health Sciences University (CHSU) Master of Science in Biomedical Sciences (MSBS) program is now enrolling students.
The Application Deadline is extended to July 28 for August 2023 start date.
Applicants are encouraged to apply as soon as possible, as it may improve chances of being invited to an interview and considered for this highly competitive program.
The interview process has already started for qualified applicants, and admissions decisions are made on a rolling basis.
For more information about admissions requirements, please visit the Admissions page.
Two Track Pathway
The MSBS program offers two tracks to help students strengthen their academic credentials and critical thinking skills before pursuing a healthcare profession career.
Students have the option to choose a 1-year, non-thesis track or a 2-year, thesis track to help students become competitive candidates for medical school, other postgraduate health professions programs, or prepare them for education, research, pharmaceutical and biotech industries, and government careers.
Guaranteed interview with the CHSU Doctor of Osteopathic Medicine (DO) Program
CHSU students in the MSBS Program who graduate with a GPA of 3.2 or greater, have an MCAT score of 501 or greater, and meet all admissions requirements will be guaranteed an interview if they apply to the CHSU DO Program through AACOMAS. Admission to the DO program cannot be guaranteed.