CHSU Honors Hispanic Heritage Month
October 7, 2022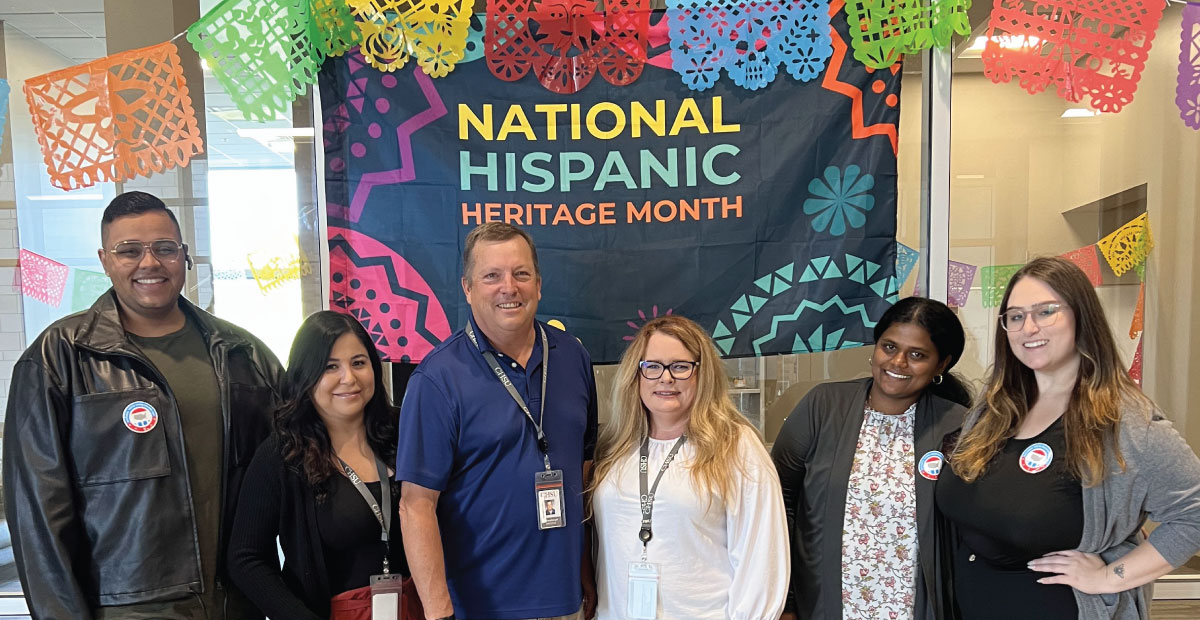 National Hispanic Heritage Month (September 15 to October 15) is celebrated in honor of the histories, cultures and contributions of American citizens whose ancestors came from Spain, Mexico, the Caribbean and Central and South America.
At CHSU-COM, students, faculty and staff honored the month with a few activities to promote awareness in conjunction with the Latino Medical Student Association CHSU-COM Chapter and the Student Government Association.
Students, faculty and staff decorated their offices and participated in a Hispanic Heritage Month Cultural Competency quiz, winning prizes for the highest scores.
The Latino Medical Association CHSU-COM Chapter was established in 2021 and its membership unites and empowers CHSU's future physicians through service, mentorship, and education to advocate for the improved health of the Hispanic & Latina/o/x community in the United States.
"There's an old African proverb that I live by which says If you want to go fast, go alone; if you want to go far, go together. I decided to become a faculty advisor of the LMSA Chapter at CHSU because I want to foster unity within our student body and cultivate growth in our students at CHSU," said Dr. Nohemi Barriga, Faculty Advisor of CHSU's LMSA Chapter.
The month also coincided with the first annual National Latino Physicians Day, a holiday initiated by concerned Latino and Latina doctors worried about the future of medicine in the United States for our diverse patient populations. According to their website, only 6% of physicians are Latino or Latina in the United States.
Learn more at https://www.nationallatinophysicianday.com
Related article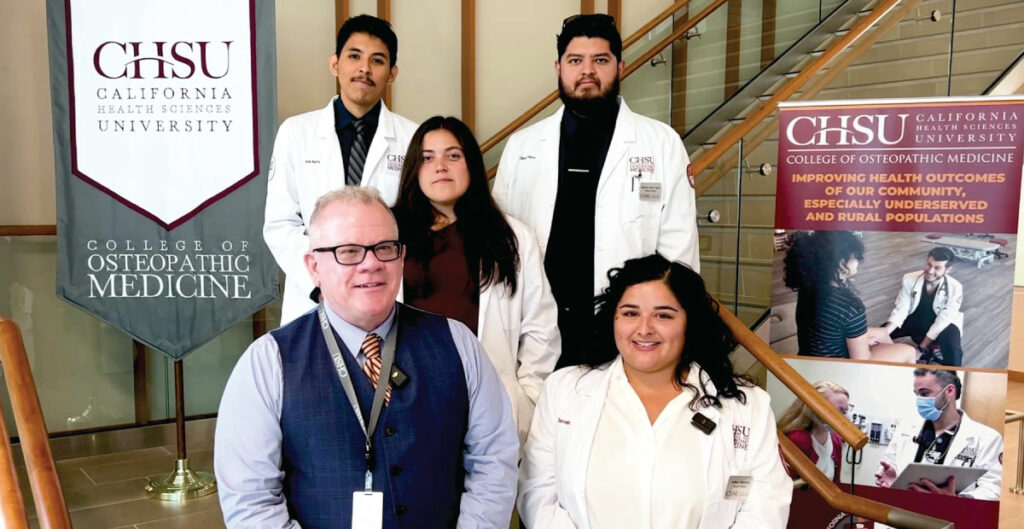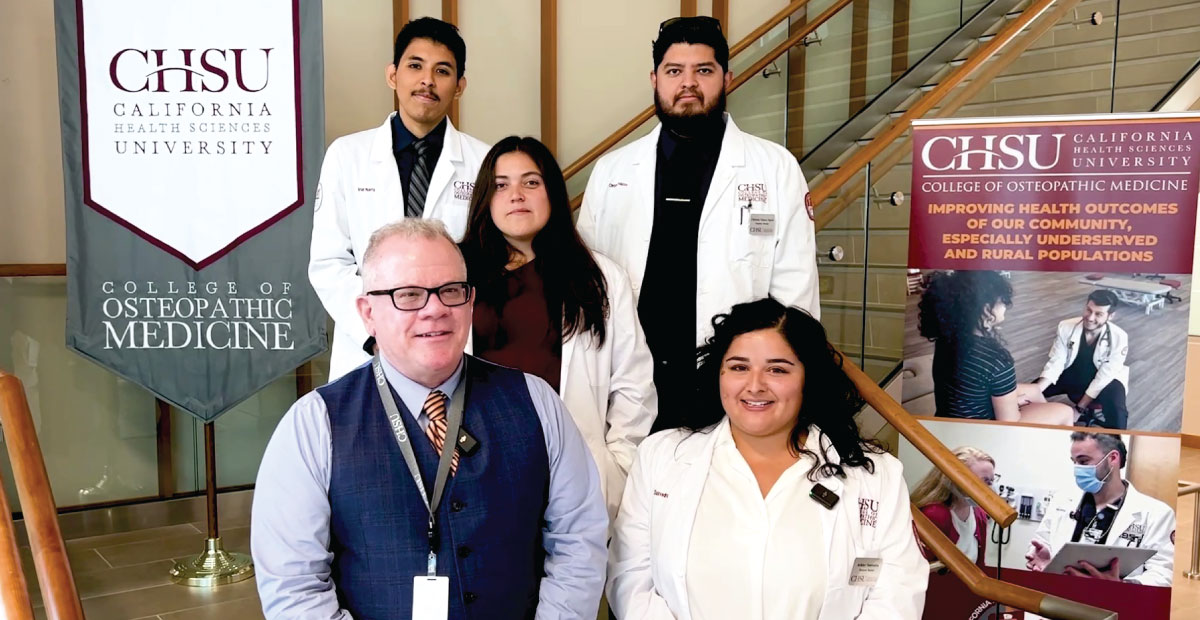 CHSU Congratulates the Latino Medical Student Association on 50 Year Anniversary
CHSU-COM Dean, Dr. John Graneto and students from the Latino Medical Student Association (LMSA) chapter at CHSU-COM recorded a special congratulatory message to the national LMSA organization, congratulating them on their 50th anniversary.