CHSU Celebrates Diversity Day
March 20, 2023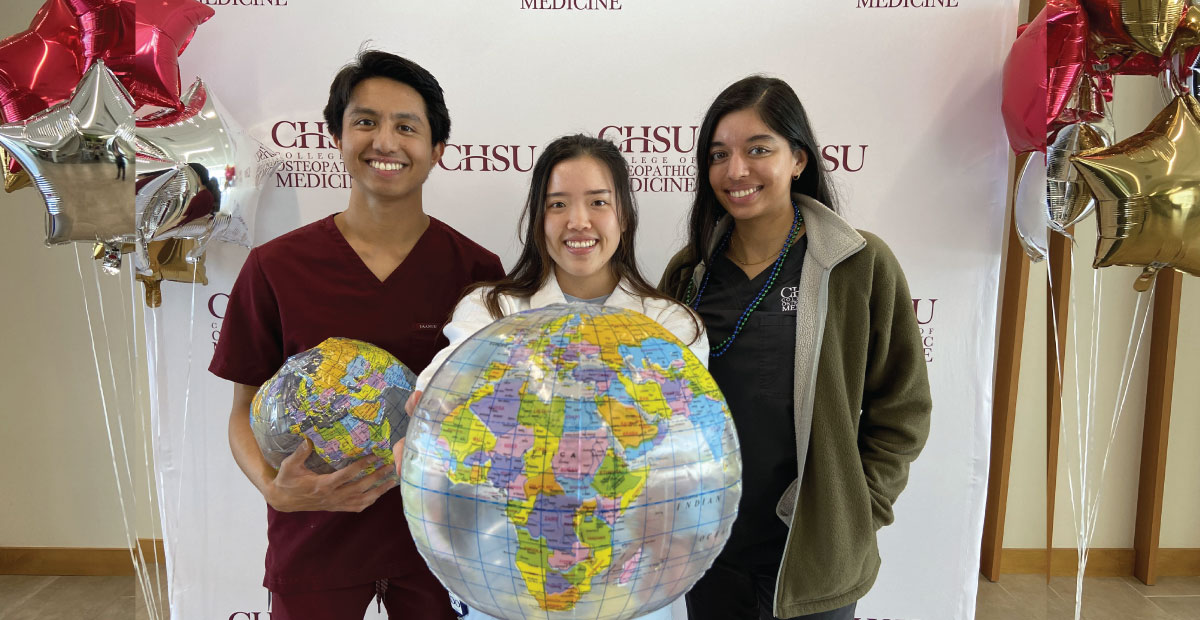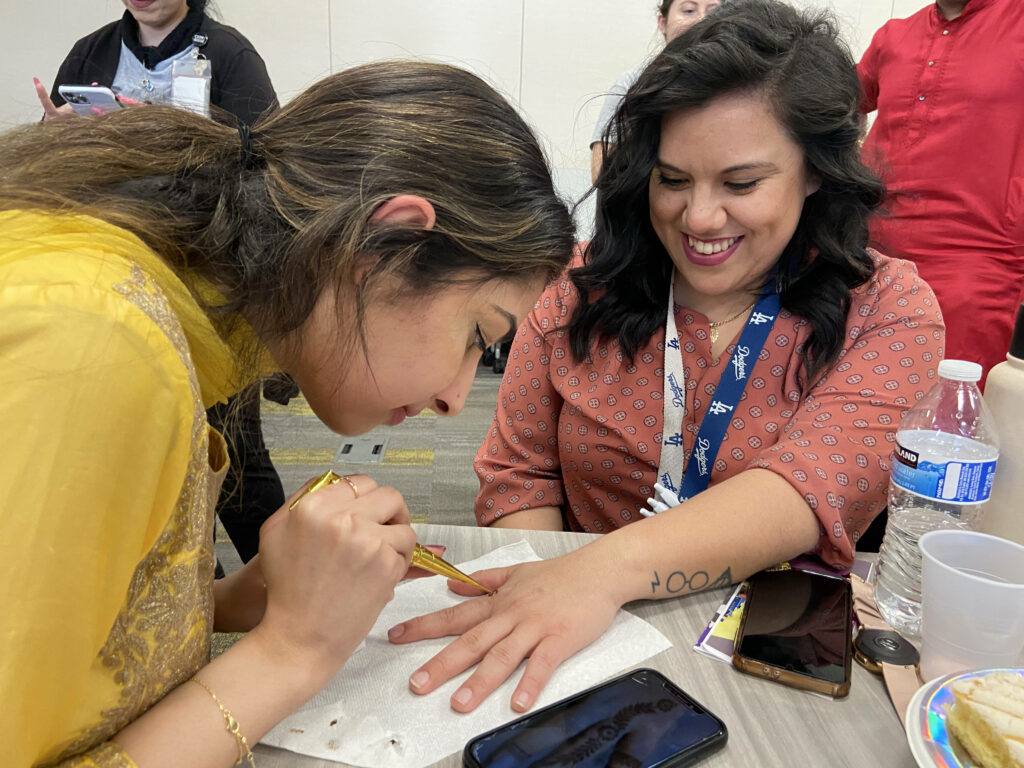 The California Health Sciences University (CHSU) campus community celebrated Diversity Day on March 20 at the College of Osteopathic Medicine.
Over 150 guests attended this fun and educational event that included representative clothing, artifacts, food, music, and special performances.
Students, faculty, and staff exhibited their various ethnicities, cultures, religions, backgrounds, and gender identity. Some of the exhibits represented people from India/South Asia, Pakistan, Armenia, Vietnam, and the LGBTQ+ community; the cultures of Taiwanese, Black/African American, Latino, Hmong, and Persian; and the religions of Sikhism/Punjabi, Christian, and Islam, etc.
Student organizations also exhibited to share their purpose and provide education about their activities. Such as, the Lavender Alliance provided information about the unique health issues that LGBTQ+ individuals face and how physicians may deal with them supportively and helpfully.
The White Coats for Black Lives student chapter discussed how laboratory tests that measure how well kidneys work, like the estimated Glomerular filtration rate (eGFR), originally included race in calculations because clinical trials demonstrated that people who self-identify as Black/African American can have, on average, higher levels of creatinine in their blood. The use of race in calculating eGFR is subject to debate since race is not a biological concept, but a social construct. Using race as a factor for calculating eGFR does not account for the diversity within communities of color. Also, people who self-identify as multiracial might not want to be put in a single racial bucket.
Thank you to the CHSU-COM Student Government Association for coordinating this inclusive event to showcase CHSU's diversity.